Creators of world-renowned maritime publications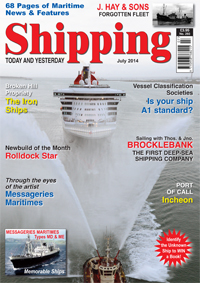 Shipping Today & Yesterday offers a news service covering important developments in the Shipping Industry Today and looks back at ships and events of Yesterday, with regular features on merchant ships.
Subscribe now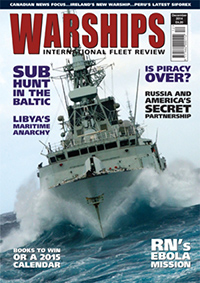 Warships International Fleet Review has evolved to the world's leading and only 'high street' naval news monthly magazine. WARSHIPS IFR is read, not only by professionals, but also by those with a general interest in naval affairs.
Subscribe now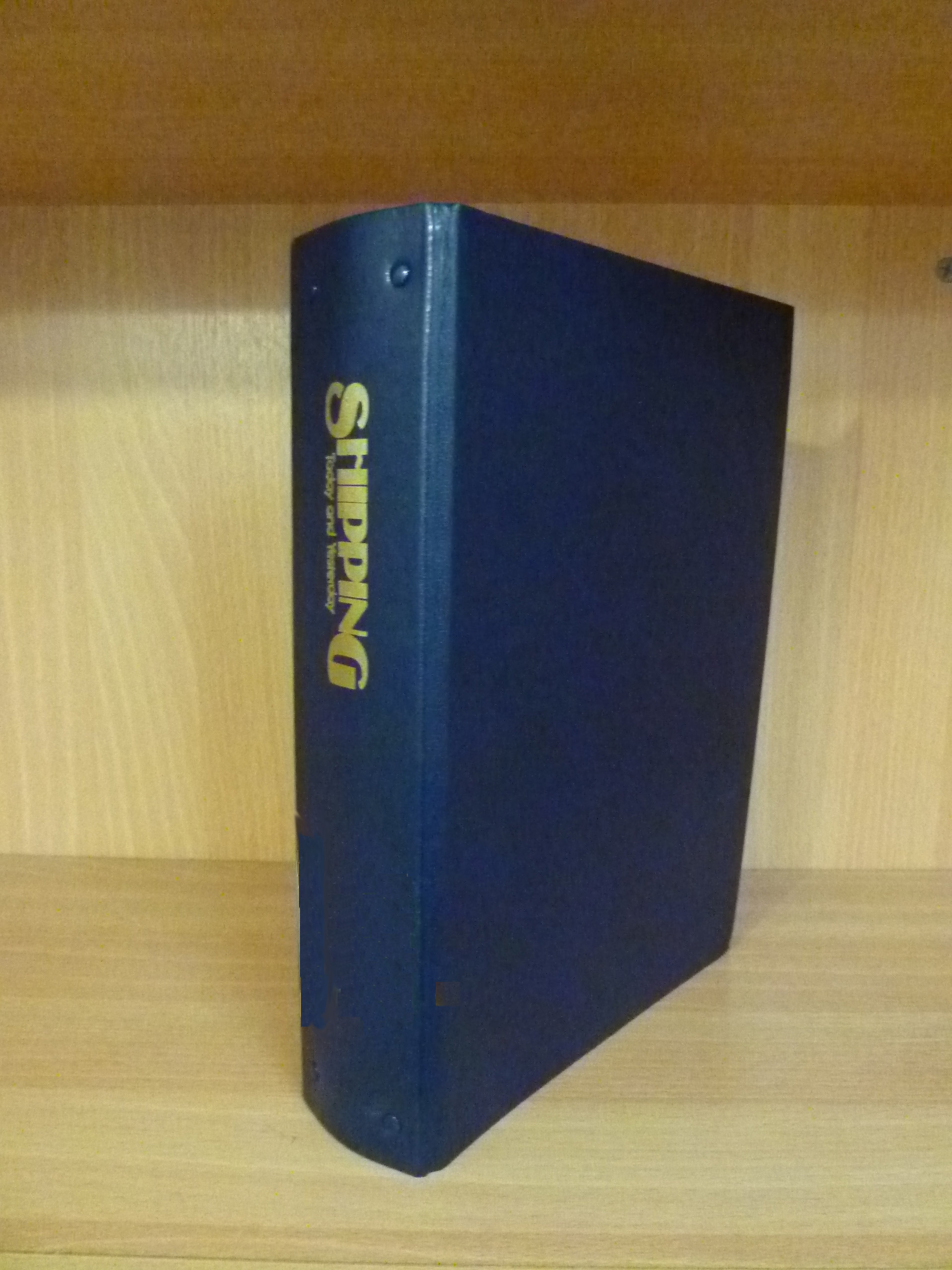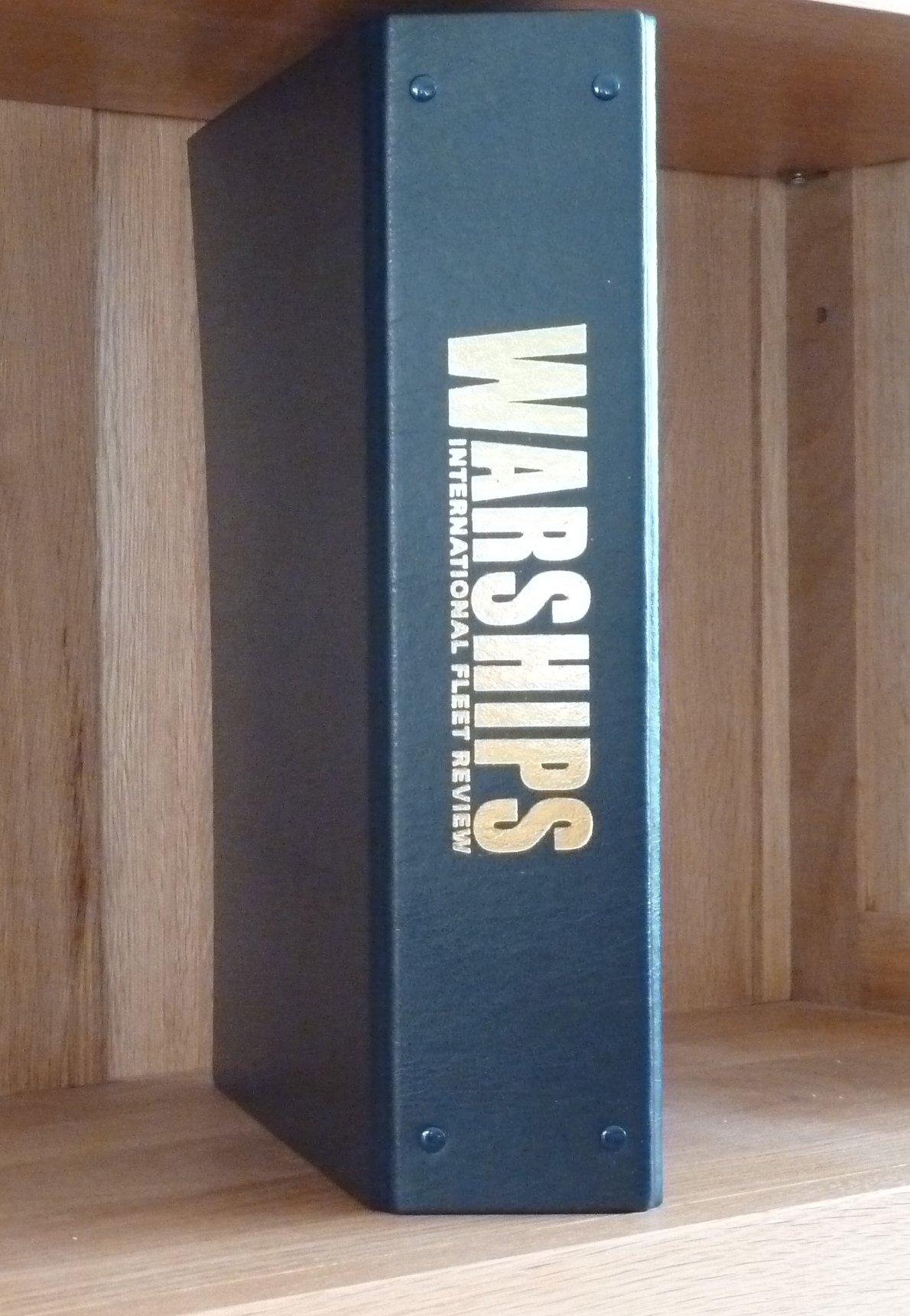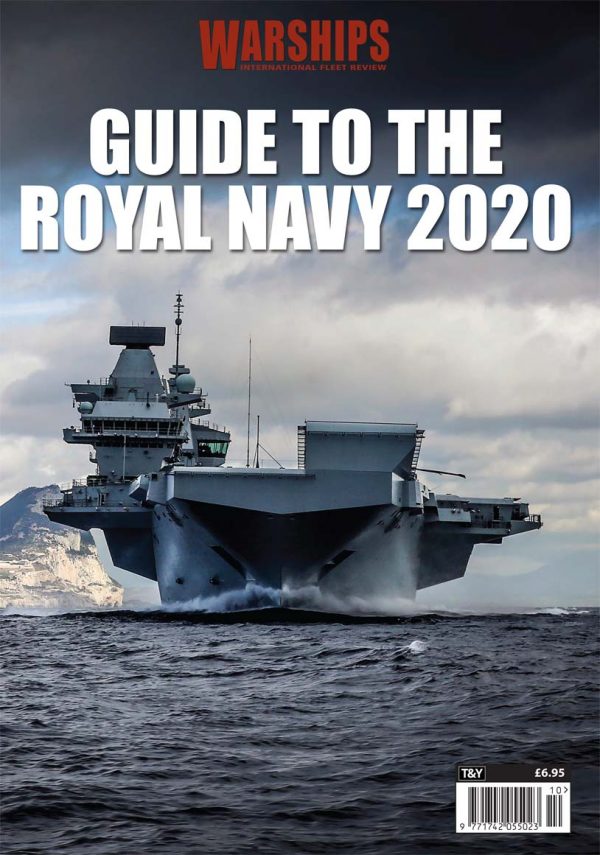 Guide to the Royal Navy 2020
Books
The ninth edition of our popular profile of the Royal Navy, its equipment and global operations is due to be published later this year. The Guide to the Royal Navy 2020 includes assessments and analysis of the current British fleet alongside commentaries from top writers on key issues alongside the usual ship type profiles and accounts of recent deployments together with high impact imagery.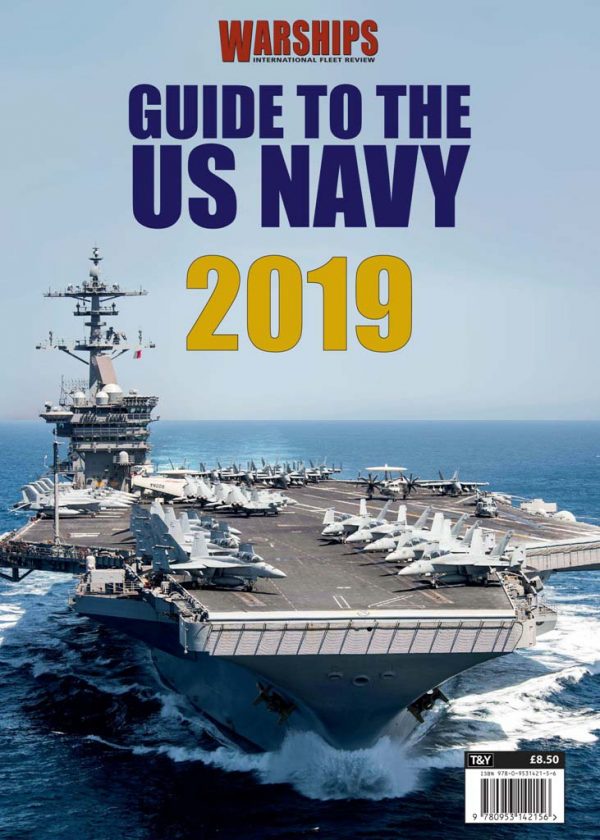 Guide to the US Navy 2019
Books
The United States Navy is the mightiest fighting force on the face of the planet, with a reach that extends from the depths of the ocean and into the skies while also stretching deep inland. Featuring high impact imagery, it includes studies of the constituent parts of America's navy, not least profiles of major ship types and a look at other key units.